Postcard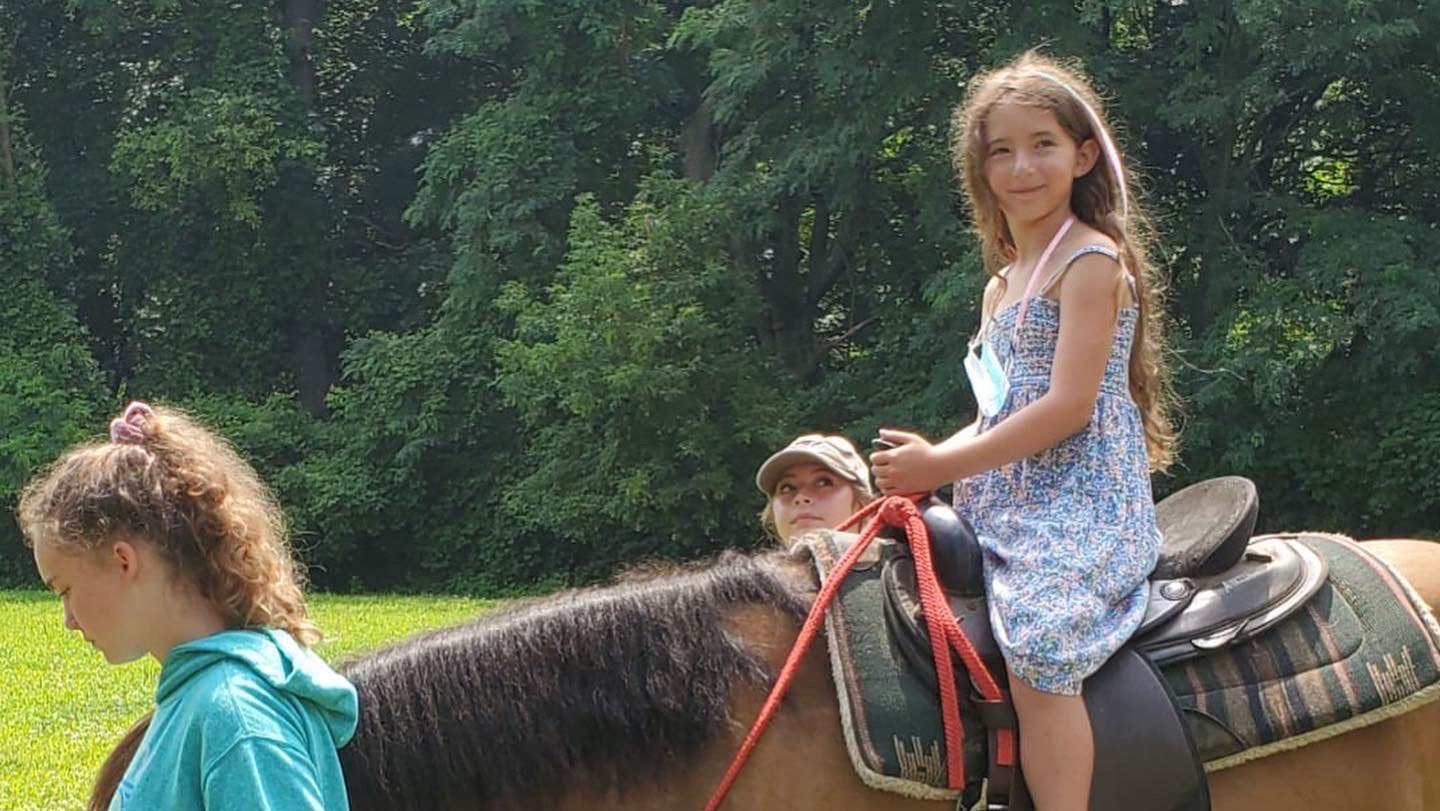 No one puts more care into the care of your child.
Camp Gan Israel, centrally located in New Haven, is a Jewish summer camp for girls and boys ages 3-12. We are ACA-accredited and committed to providing a program with exciting activities while maintaining and adhering to all safety standards and guidelines. Children of diverse backgrounds and affiliations enjoy a shared Jewish spirit in a positive, inclusive atmosphere. Dedicated and caring staff celebrate each child, helping them develop new skills and building their self-esteem.
Chabad Updates
"CGI was an incredible experience! The counselors were warm and devoted, the activities were super fun, and the spirit of the camp kept my daughter singing with joy all summer long. She can't wait to go back!"
- Stephanie B., New Haven
"My children had an amazing summer. The schedule was packed full of activities that they were really excited to try. They'll definitely be back next summer!"
- Hallie Aronson, Branford
Latest News
There are no posts to display at this time.